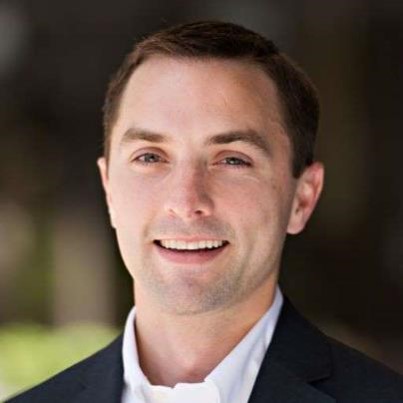 Wednesday, September 28, 2022
Dear Colleagues,
I am excited to announce that Chad Losee will be joining Yale as the new Head of Strategy in the Provost's Office, beginning on January 9, 2023. Chad will work closely with Director of Strategic Analysis (SA) Jen Tom and Director of the Office of Institutional Research (OIR) Lily Svensen to lead the OIR and SA teams. He will also serve as an advisor to the provost and other university leadership.
Chad comes to Yale from Harvard Business School (HBS), where he has led the MBA admissions and financial aid teams for one of the country's most prestigious MBA programs since 2016. In the course of his work at HBS, Chad helped launch two new MS/MBA joint degrees, modernized their data architecture, and spearheaded several different scholarship and outreach initiatives to help expand access, affordability, and diversity for incoming HBS students.
Prior to this most recent role, Chad worked at Bain & Company in several different capacities, including as a manager, case team leader, and consultant, and held a previous position with HBS as a founding team member of HBS Online, the school's inaugural set of online certificate programs. A champion of collaborative excellence and the transformative power of higher education, Chad holds an MBA from HBS, where he graduated with high distinction as a Baker Scholar, and a doctorate in higher education management from the University of Pennsylvania, where his dissertation on understanding the barriers to higher education also earned distinction.
I hope you will join me in welcoming Chad to our office and looking forward to all the expertise he will bring and the partnerships ahead. I would also like to take this moment to again thank Tim Pavlis for his leadership of OIR and SA for the last seven years through his departure in July, and Jen and Lily for their tireless contributions and leadership, particularly through this time of transition.
Sincerely,
Scott Strobel
Provost