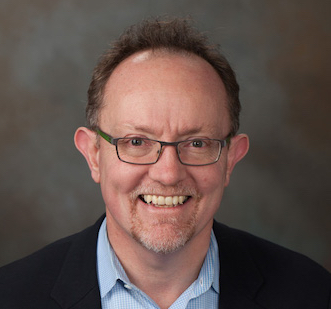 Dear Colleagues,
I am pleased to announce Steven Wilkinson, the Nilekani Professor of India and South Asian Studies, as Yale's Vice Provost for Global Strategy. An expert in political science and international affairs, Steven will assume responsibility for Pericles Lewis's global strategy portfolio as Pericles transitions into his new role as dean of Yale College beginning July 1, 2022. 
I am grateful that Don Filer, Associate Vice President for Global Strategy, will continue in his current role and, reporting to Steven, oversee the Office of International Affairs, the Office of International Students and Scholars, and the President's Council on International Activities, as well as several other international programs. Steven will additionally serve as president of the Gruber Foundation and oversee the Institution for Social and Policy Studies, while continuing to serve as the Henry R. Luce Director at the Whitney and Betty MacMillan Center for International and Area Studies.  
A member of the Faculty of Arts and Sciences (FAS), Steven is an accomplished scholar of comparative politics and an elected member of the Academy of Arts and Sciences. He is the author of books and articles on South Asian politics and colonial legacies for democracy and conflict, including "Army and Nation: India's Military and Democracy since Independence" (Harvard, 2015) and "Votes and Violence" (Cambridge, 2004), a recipient of the American Political Science Association's best book award.
Steven's previous leadership roles include serving as the chair of the Department of Political Science from 2014-2019, as deputy chair of the FAS Faculty Senate from 2020-21, and as acting FAS Dean of Social Science from 2021 to 2022. Importantly, his oversight as chair of one of Yale's international research committees enabled the continuation of critical university research during the early stages of the pandemic.
An equally adept strategic and visionary thinker, Steven brings integrity and commitment as well as wide-ranging professional experience to advancing the university's mission. He is the perfect candidate to carry forward Yale's global strategy, especially in producing the world's foremost scholars and scholarship in international and area studies, global health, economics, and comparative politics. 
I am thrilled to welcome him to this new role.
Sincerely,
Scott Strobel
Provost