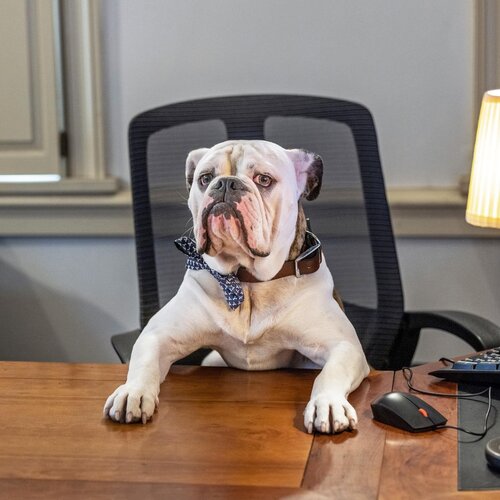 Dear Colleagues,
This week begins a period of restoration and renewal for the university, as the balance of staff who have been working remotely start to return to campus. To all of you who have been entirely or mostly off-site, welcome back!
As we reconnect in person, we ask that you review the latest message from the COVID-19 Coordinator, which outlines the health and safety protocols for our return. For the staff now returning to campus, we strongly recommend that you get a COVID-19 test within the first two days of your return.  We also invite all members of the campus community to regularly take advantage of the convenient testing that is available in multiple locations. 
As we begin this transition, we want to thank the scores of staff who throughout the pandemic continued to maintain operations across campus, both in-person and virtually. We also acknowledge those whose work allowed Yale to make dramatic improvements and additions to our physical space. Yale has not simply operated smoothly during COVID-19, a feat unto itself, we have made great strides forward thanks to your efforts.  
Sincerely,
Jack Callahan
Sr. Vice President for Operations
Scott Strobel
Provost