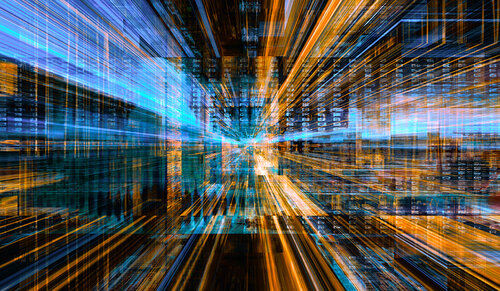 Wednesday, October 19, 2022
Dear Faculty Colleagues,
I invite you to a university-wide interdisciplinary Data Science Strategy Symposium for faculty that will be held on November 14th from 9.00 am – 12.30 pm as a webinar.
Speakers will be from across the university, including those leading cross-school initiatives that integrate data science into various fields.  These sessions will describe ways in which recent data science initiatives are already transforming work within and across disciplines at Yale.  There will also be facilitated break-out sessions for us to discuss and shape the university's data science strategy and where further investments should be made.
If you are interested in attending, please register here. More information about the symposium, as well as the lineup of speakers and break-out sessions, will be circulated closer to the symposium, to those who register. 
Sincerely, 
Scott Strobel
Provost