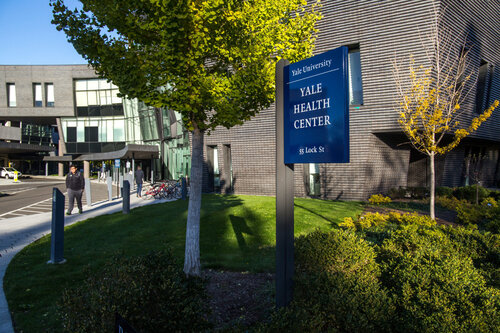 To: Postdoctoral Appointees, Ladder Faculty 
Summary: This message announces the plan to subsidize health insurance premium costs for postdoctoral fellows to make their costs equivalent to those of postdoctoral associates for coverage under the Yale Health or Aetna Plans. Details regarding the process will be made available before annual open enrollment.  
Dear Colleagues, 
Yale will change its postdoctoral fellow health subsidy process beginning January 1, 2023. Under the new arrangement, the university will subsidize the health coverage premium rate for postdoctoral fellows in all units so that their contribution rate is the same as for postdoctoral associates. Departments and faculty mentors will still be required to subsidize the individual premium rate.  A central fund will subsidize spouse and/or dependents coverage. 
We decided to make this change to remove a previous, unintentional disincentive. Under the previous policy, most postdoctoral fellows were not considered benefits-eligible employees of the university despite the high frequency with which trainees at Yale successfully compete for fellowships and gain national and international recognition for their research. As a result, they incurred significantly higher premium costs for Yale-provided health plans compared with postdoctoral associates who are benefits-eligible employees. This caused an increased financial burden for postdoctoral fellows, particularly those supporting families, and created a disincentive to apply for external fellowships.  
In the coming months, the Office for Postdoctoral Affairs will share details on the process postdoctoral fellows can use during the early December 2022 open enrollment period for benefits. We will also share an updated health subsidy form with Lead Administrators and departmental contacts.  
We are grateful to Provost Scott Strobel and Dean Nancy Brown of the Yale School of Medicine for their generosity and the extensive planning that went into this plan to equalize health benefits for postdoctoral appointees at Yale.  
With regards,
Lynn Cooley
Vice Provost for Postdoctoral Affairs
Dean, Graduate School of Arts and Sciences
C.N.H. Long Professor of Genetics
Professor of Cell Biology and Molecular, Cellular & Developmental Biology
Erin Heckler
Associate Provost for Postdoctoral Affairs
Office of Postdoctoral Affairs